YBN's guide to your next adventure!
Click on a state to download our printable, letter sized craft beer maps.
Easy to read, with categoried listings of breweries and supporting craft beer businesses and vendors.
Plus a section for handwritten notes!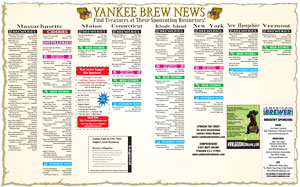 Please support YBN's sponsors!
Click to download our Sponsor Directory
Note: 11" x 22" PDF, not suited for printing. Sponsors are reflected on all state maps.

To sponsor and be bolded/ added to our Craft Beer Directory, contact YBN at 508-308-7889 or via our contact form here.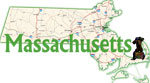 Massachusetts