Current Issue


Click

here

or below to subscribe to print edition!




Digital Edition!
Click here or on the cover at left to view our on-line digital archive.
Feature Articles

Feature Columns
• Beer Musters
• Letters to the Editor
• Tasting Panel
• Homebrewing
State Columns
• E. Massachusetts
• Boston
• W. Massachusetts
• Maine
• New Hampshire
• Connecticut
• Vermont
• Rhode Island
• New York
• New York City/Long Island
Ask for YBN at your favorite craft beer destination!
FEST SPOTLIGHT
Contact us here
for spotlight listings.
Dates listed are starting dates
click thru for full details.
E-mail Newsletter
YBN Hop Tips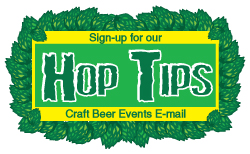 Subscribe here!

Craft Beer Directories
Letter Sized PDFs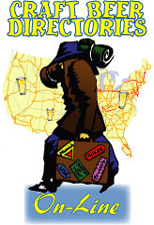 Breweries
Submit New Listings/
changes here!

Yankee Brew News